Aston Martin DBS Cars With prices and Specification
Aston Martin unveiled the most eagerly anticipated car of the year the new Aston Martin DBS at the Pebble Beach Concours d'Elegance on August 16th 2007, where the company took a starring role as the featured marque.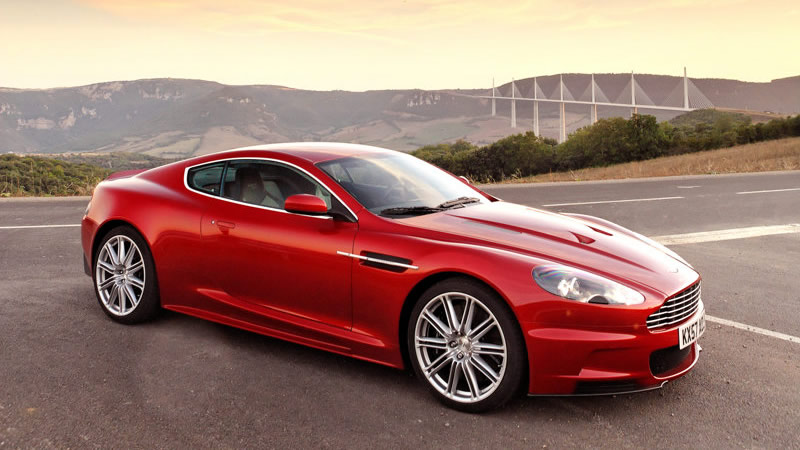 Aston Martin Chief Executive Officer, Dr Ulrich Bez, said: "The Aston Martin DBS is the ultimate expression of Aston Martin's engineering and technical ability. It offers pure performance without compromise. The Aston Martin DBS delivers the complete driving experience and bridges the gap between our road and track cars - the Aston Martin DB9 and Aston Martin DBR9."
Aston Martin DBS V12 Engine
At the heart of the DBS is a 6.0-litre V12 engine. The DBR9 and DBRS9 race cars are powered by an enhanced version of this same V12, tuned to produce in excess of 600hp. This model develops 380kW or 510hp, and the full vital statistics are as follows:
380kW @ 6500rpm
570Nm @ 5750rpm
0-100km/h: 4.3 seconds
Top Speed: 302km/h (191mph)